Unsurpassed Quality
Nick is incredibly picky when it comes to buying our engagement rings. This may drive our vendors crazy, but they understand why we are such sticklers when it comes to the quality of your ring.  They know he demands only the best, because you'll want to wear your Athens ring 24/7/365, worry-free and confidently.  This attention to detail means that only the finest diamonds and most well-crafted rings make it to our showroom floor.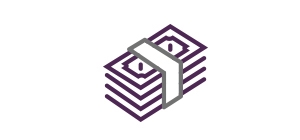 Price Match Guarantee
It's really simple.  We want our customer to be confident that they've made the right choice.  So here's our Athens promise.  It's better than any pinky swear - because its in writing.  We promise our customers won't find a better value when it comes to quality, service and warranty anywhere_ we guarantee it.  Our service is unmatched and we fully stand behind the quality of our rings and our diamonds.  We have an added investment in our customer's happiness: after all, our success is biased solely upon it.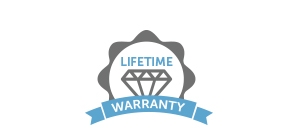 110% Lifetime Warranty
We want you to be happy with your ring for life! Our complimentary warranty ensures that all your diamonds and gemstones stay in tip-top shape for a lifetime. Simply bring your ring in for an annual inspection and you are covered. If any of your diamonds or gemstones chip, crack or separate from the mounting and are lost, we will replace them for a lifetime. Giving you peace-of-mind every single day.