Unsurpassed Quality
Nick is incredibly picky when it comes to buying our engagement rings. This may drive our vendors crazy, but they understand why we are such sticklers when it comes to the quality of your ring.  They know he demands only the best, because you'll want to wear your Athens ring 24/7/365, worry-free and confidently.  This attention to detail means that only the finest diamonds and most well-crafted rings make it to our showroom floor.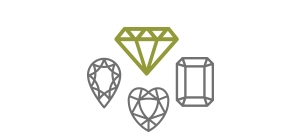 Incredible Selection
At Athens you'll find one of the biggest assortments of styles of settings and hand-selected diamonds. From custom-made designs, to exclusive collections and ready-to-go rings with center diamonds included. We have the perfect ring for you.
-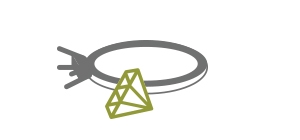 Build Your Own Unique Ring
Browse thousands of gorgeous ring styles to find the one to match her personality. We can make any modifications you wish using our in store cad-cam program.  Next, select from our hand selected inventory of diamonds, including our 74-facet Riente Diamonds, RedBox, Lab Grown, and Charles Colvard Moissanite.  Then , our master jeweler will create your perfect ring.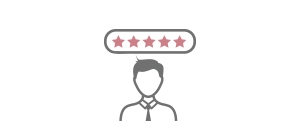 Exceptional Experience
We've been helping couples in love for over 20 years, and although much has changed, one thing remains a constant; we are committed to giving you the best shopping experience available anywhere. We listen to your needs; educate you about diamonds and metals; help with your proposal and more. It's our purpose and pleasure to be a part of your amazing moment.
-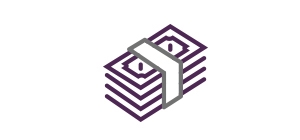 Price Match Guarantee
It's really simple.  We want our customer to be confident that they've made the right choice.  So here's our Athens promise.  It's better than any pinky swear - because its in writing.  We promise our customers won't find a better value when it comes to quality, service and warranty anywhere_ we guarantee it.  Our service is unmatched and we fully stand behind the quality of our rings and our diamonds.  We have an added investment in our customer's happiness: after all, our success is biased solely upon it. 
-
 Sparkle Guarantee
At Athens we take great care and pride in hand-selecting our diamonds for visual beauty.  We have the utmost confidence in the beauty and quality of every diamond we offer.  If your diamond scores higher, we will refund the Athens diamond or you can keep the Athens diamond and we will refund 110% of the difference between the purchase price of the two diamonds. 
-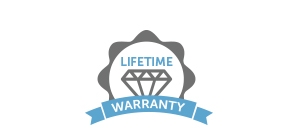 Lifetime Warranty (Comp.)
Athens believes in providing our clients with the highest quality rings available in the marketplace.  Our rings are artfully crafted utilizing the best available methods including extrusion, die casting, and compression, to name a few.  Theses processes allow our rings to have the maximum density while eliminating porosity. 
We are so confident in our quality and craftsmanship that we include a lifetime manufacturer defect warranty with all our designer rings.  This warranty does not include damage caused by normal wear. 
-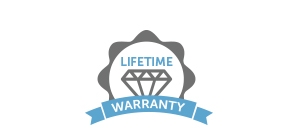 Lifetime Warranty + Care Plan
We want you to be happy with your ring for life! Our complimentary warranty ensures that all your diamonds and gemstones stay in tip-top shape for a lifetime. Simply bring your ring in for an annual inspection and you are covered. If any of your diamonds or gemstones chip, crack or separate from the mounting and are lost, we will replace them for a lifetime. Giving you peace-of-mind every single day.
-